Stay up-to-date with the latests trends, news, and top secret tech talk. We are always geeking out and we love to share. Check out some of the latest articles, blogs and news below.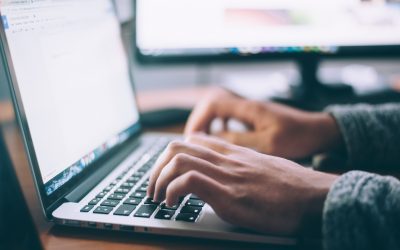 At the end of the day, your business' time and your employee's time is valuable. Having LeafTech on your team to work with your carriers will help keep your business up, and your team focused on your priorities – not waiting on hold…
Give us a ring, we're happy to help.
Our team knows the ins and outs of IT, it's all we do, and we love what we do. Lucky for you, our team is FRIENDLY and WE CARE about your business and success. Crazy right? Try it out - give us a call.