Protect your investment, people, data, and brand from advanced threats and risks with cybersecurity that works!
Combat Modern Cyber Security Threats with our innovative and pro-active solutions.
Proactive, controlled, consistent, and secured cybersecurity is your best defense against hackers, data breaches, and security threats. LeafTech's complete cybersecurity services provide comprehensive threat evaluation, real-time detection, and active prevention at every level, giving you the most secure level of cybersecurity to protect your investment.
Cyber Security Assessment
Our consultants evaluate your IT environment and security through our detailed cybersecurity assessment to identify vulnerabilities and provide recommendations for remediation. Our cybersecurity assessment goes above and beyond a risk remediation focus. We take a proactive and comprehensive view of your users, business processes, and technology platform while understanding your strengths, weaknesses, and risk areas.
Our LeafTech consultants will help you navigate our full suite of cybersecurity services to identify the best solutions for your business. 
Encryption

Backups

Email Security

Antivirus

Patches and Updates

Firewall

Vulnerability Scanning

Security Administration

Cybersecurity Education & Training

Ransomware Protection Services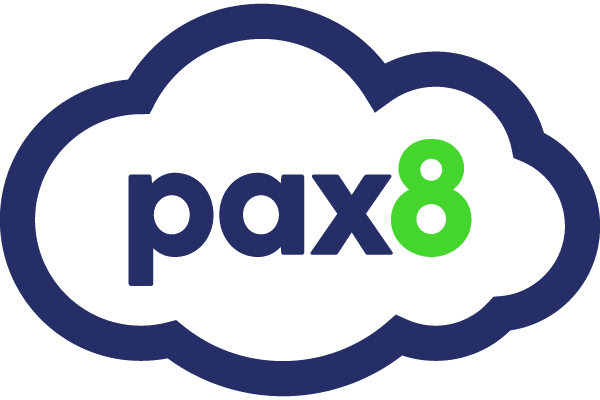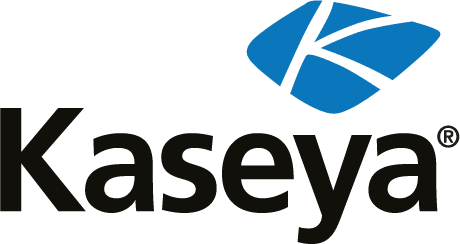 Give us a ring, we're happy to help.
Our team knows the ins and outs of IT, it's all we do, and we love what we do. Lucky for you, our team is FRIENDLY and WE CARE about your business and success. Crazy right? Try it out - give us a call.