Centralize, Streamline, modernize and scale your IT environment with end-to-end managed network infrastructure and innovative solutions.
Network Infrastructure Management
LeafTech's managed network services can help you seamlessly integrate network technologies quickly and efficiently while working within your budget. Whether you need ethernet, or fiber-optic connection, or SD-WAN connectivity to improve voice quality and bandwidth availability; or want a trusted, single partner to manage every aspect of your voice and network communications. LeafTech offers a complete suite of managed network services and solutions to meet your business needs.
Network Infrastructure Solutions
Whether you want to upgrade, implement, or combine infrastructures, our network and server solutions deliver centralized control, security, efficiency, and reliability. The LeafTeam can evaluate your current and proposed IT environment and design a functionality, reliability, and scalability strategy. Once completed, we will employ our Managed IT Services to maintain or transition your infrastructure.
Reduce IT Costs
Scale up or down easily
One-source Network Management
Exceed Compliance and Security goals
Increase Customer Satisfaction
Increase Performance
Improve Reliability
Decrease Connectivity Disruption
Consistent Business Continuity
Network Infrastructure Partners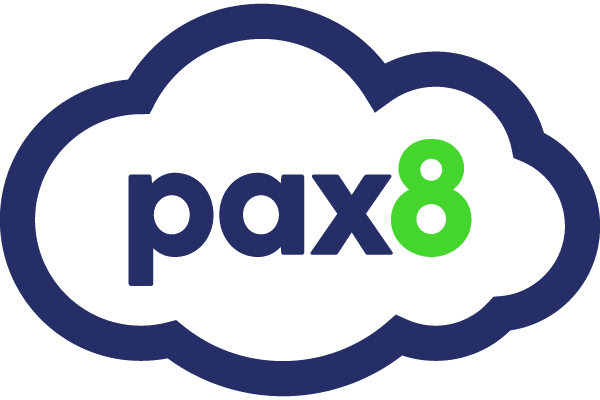 Give us a ring, we're happy to help.
Our team knows the ins and outs of IT, it's all we do, and we love what we do. Lucky for you, our team is FRIENDLY and WE CARE about your business and success. Crazy right? Try it out - give us a call.