Build Your Business Without The Hassle of Managing Your Own IT. Grow With Peace-Of-Mind!
LeafTech offers Managed IT Services for businesses that need consistency in their technology and budget.
Our featured services include RMM (remote monitoring and management) tools, patch management, security services, backups, disaster recovery, proactive maintenance, helpdesk services, MSSAs (Managed Service & Support Agreements), network documentation, automation, and best-in-class customer service. LeafTech has invested in the technology solutions, employees, strategic vendor partnerships, and other industry-specific resources to present an unparalleled IT experience your business deserves.
Managed IT Services
IT Consulting
Cloud Services
Cyber Security
Compliance Management
Compliance as a Service (CaaS)
Disaster Recovery & Emergency Response
Network Infrastructure
Telecommunications
Office Relocations
ITaaS – IT as a Service
Vendor Management
IT Procurement
LeafTech Managed Service and Support Agreements (MSSA)
Our MSSAs provide the right blend of strategies, processes, and new technologies for you to drive costs down and improve efficiencies across your organization. Everything from moving to the cloud, monitoring IT operations, help desk support to managed security and data backup and recovery, we've got you covered. We offer premier IT packaged solutions customized to your business to ensure optimal efficiency.
LTC MSSA Business Enterprise

LTC MSSA Business Premium

LTC MSSA Business Standard
Contact us today and we will identify the best MSSA package that will suit your specific business needs!
Managed IT Service Partners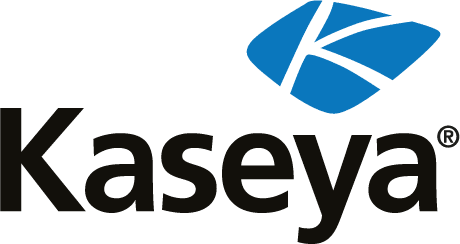 Give us a ring, we're happy to help.
Our team knows the ins and outs of IT, it's all we do, and we love what we do. Lucky for you, our team is FRIENDLY and WE CARE about your business and success. Crazy right? Try it out - give us a call.