Managed IT Services
Build Your Business Without The Hassle Of Managing Your Own IT.  Build Your Business With Peace-Of-Mind!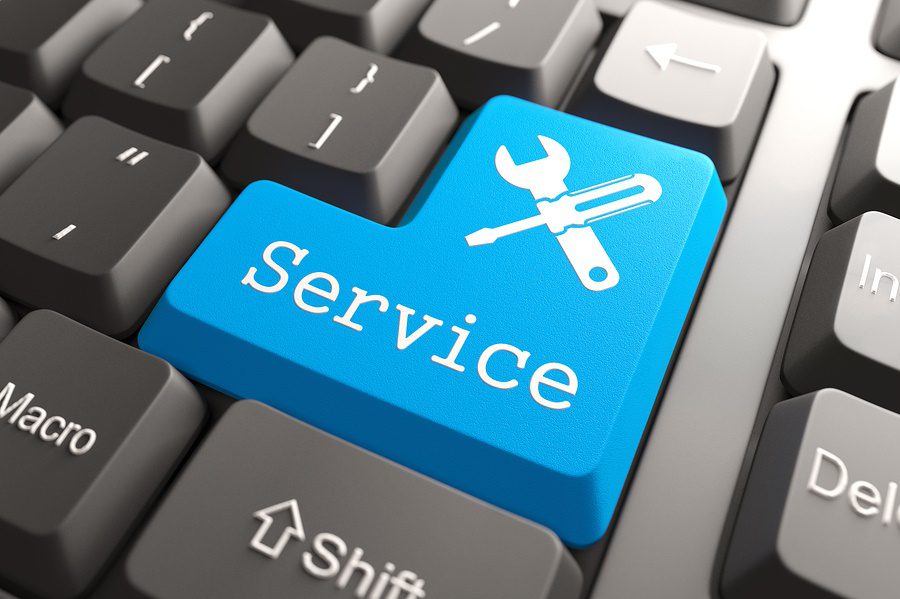 Why use Managed IT Services?
Whether you're working to grow your business or working to keep your business on a steady and affordable path – Professional Managed IT Services is often the best solution to mitigate risk while increasing revenue.
That's a mouthful, you might say! Here are some bite-sized bits to chew on (hope you're hungry):
Many businesses try to "DIY" their IT, pulling vital specialized resources away from their core values to learn, ham things together (rye or wheat?), and hope it all works. When something does eventually break, these folks don't have the experience to diagnose what went wrong, leaving you lost, frustrated, and stuck with a bill to fix it anyway.
Using LeafTech's Managed IT Services keeps your internal staff focused on what you hired them for, allowing true IT Experts to do what they're best at to keep your business stable and working for success.
Growing your business means more than just increasing revenue.
Reducing overhead and liability is a significant factor in profitability. Avoid the hassles and costs of having FTE's for IT Management, and acquire a virtual team of experts to make sure your IT environment is what you need for TRUE growth.
Using internal staff for IT Management may leave you abandoned when it matters.  Don't risk your business' uptime due to vacation time, sick days, or employee "no shows."
When using Professional IT Management Services, support is always just a call or click away.
Managed IT Solutions with LeafTech IT
LeafTech offers managed IT services for businesses that need consistency in their technology and budget. From our RMM (remote monitoring and management) tools, to patch management, security services, backups, and disaster recovery, proactive maintenance, helpdesk services, SLAs (service level agreements), network documentation, automation, and much more. LeafTech has invested in the technology solutions, employees, strategic vendor partnerships, and other industry-specific resources to offer your business the unparalleled IT experience your business deserves.
Let LeafTech handle what we do best, manage and service different technologies, so you can focus on what you do best – developing, managing, and driving business revenues – with our "all-you-can-eat" managed services offerings!
Contact us today to schedule an appointment so we can discuss how LeafTech's Managed IT Services can make your business a better business – it's that simple.  Speaking of "all-you-can-eat," do you know of any hole in the wall restaurants near your office?  All this food talk is making us a bit peckish.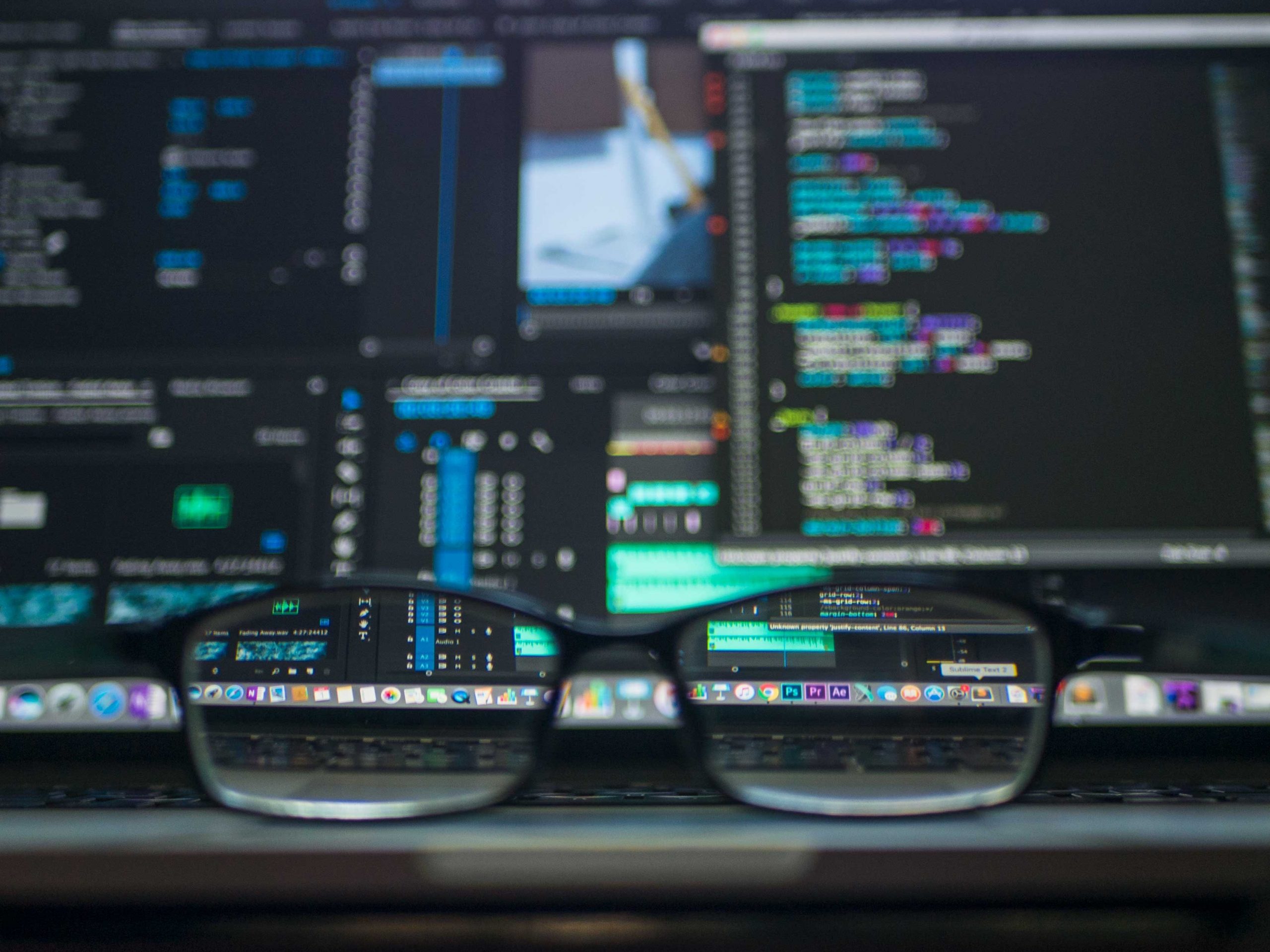 From the CEO, on LeafTech IT Consulting:
LeafTech IT Consultants helped us make the right decisions for our short-term IT Emergency mess – while at the same time setting us up for long term success to match our goals for growth. We would have been lost without consulting with LeafTech.
Frequently Asked Questions
How big does my business need to be to use Managed IT Services?
LeafTech specializes in businesses from 10 employees to over 10,000 employees.  Simply put, if you need technology to run your business – we can help.
Do we need to purchase new equipment to use LeafTech Managed IT Services?
Nope. Our team has the experience to work with what you already have.
Of course, if your existing technology is broken or from 1986 – we might have a few suggestions for improvement!
When is the best time to use Managed IT Services?
Well, we can't really answer that – since we don't know your business' situation.  Give us a call so we can learn more and help guide you to make the right decisions at the right time with your IT setup and management. 
We look forward to hearing from you!
We can help, and we look forward to hearing from you.
Our team knows the ins and outs of IT, it's all we do, and we love what we do. Lucky for you, our team is FRIENDLY and WE CARE about your business and your success. Crazy, right? Try it out – give us a call today for friendly expert IT Services.
Call us at 720-772-3000 or click button below for other contact options.
Click Here to Contact Us