IT Consulting Services
Helping our clients better understand, plan, and implement IT Services for efficiency, stability, success, and growth.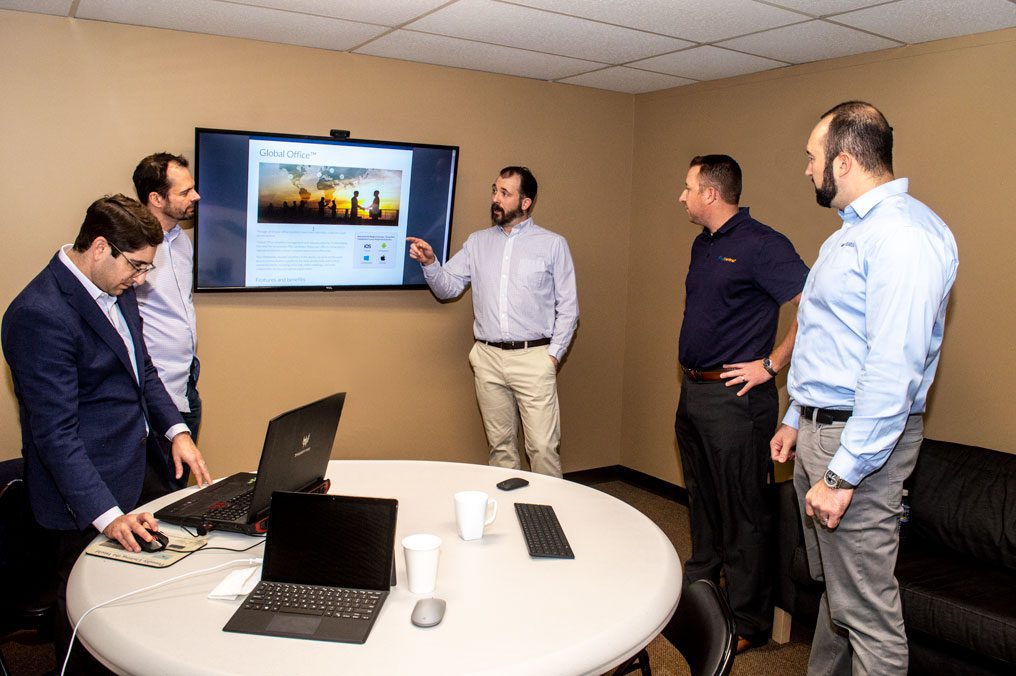 Why work with LeafTech IT Consultants?
Technical and Business Expertise
LeafTech Consultants engage with clients to understand their technology needs, but also to understand the mission, goals for growth, business processes, and vision for success.  With this perspective, we then design a custom IT environment to meet each client's unique needs. Our holistic approach to understanding our clients' business allows LeafTech to implement fully integrated IT solutions including cybersecurity, hardware, infrastructure, low voltage cabling, wireless solutions, telecom solutions, VoIP, email migration, and much more.
Small to Large Business
Did you say "business?"  Oh, we MEAN business…  We cater to small, medium, large, and extra-large size businesses and corporations. When you have questions or need IT assistance at any size – don't hesitate to reach out.  LeafTech is happy to answer your questions whether you're large, small, or the middle child.
You will LOVE our Customer Service
We identify ourselves as the customer service focused IT guys and gals – because we are FRIENDLY, listen completely to our clients' needs, and don't act like we know it all, (even though we might.)  We treat our clients with respect, with a smile – and gosh darn it, people just LIKE us.
More than just a quick fix
Partnering with LeafTech Consulting means beginning a long-term relationship for success.  Sure, you might just need a quick look under the hood to check that things are working correctly – but true IT Consulting gives your business the opportunity to jump out of that old clunker and into a <insert your favorite high-performance car here!>.
Every business today operates on multiple technology platforms. Some products may fit your business, and some might not.  Work with a LeafTech IT Consultant to make sure your business is running on stable, secure, and scale-able technologies that work together, and are customized to YOUR needs.
We've been doing this for a long time, and by that we mean we are wise and knowledgeable – we have standing desks and large curved monitors so we must be professionals – and because our old backs hurt.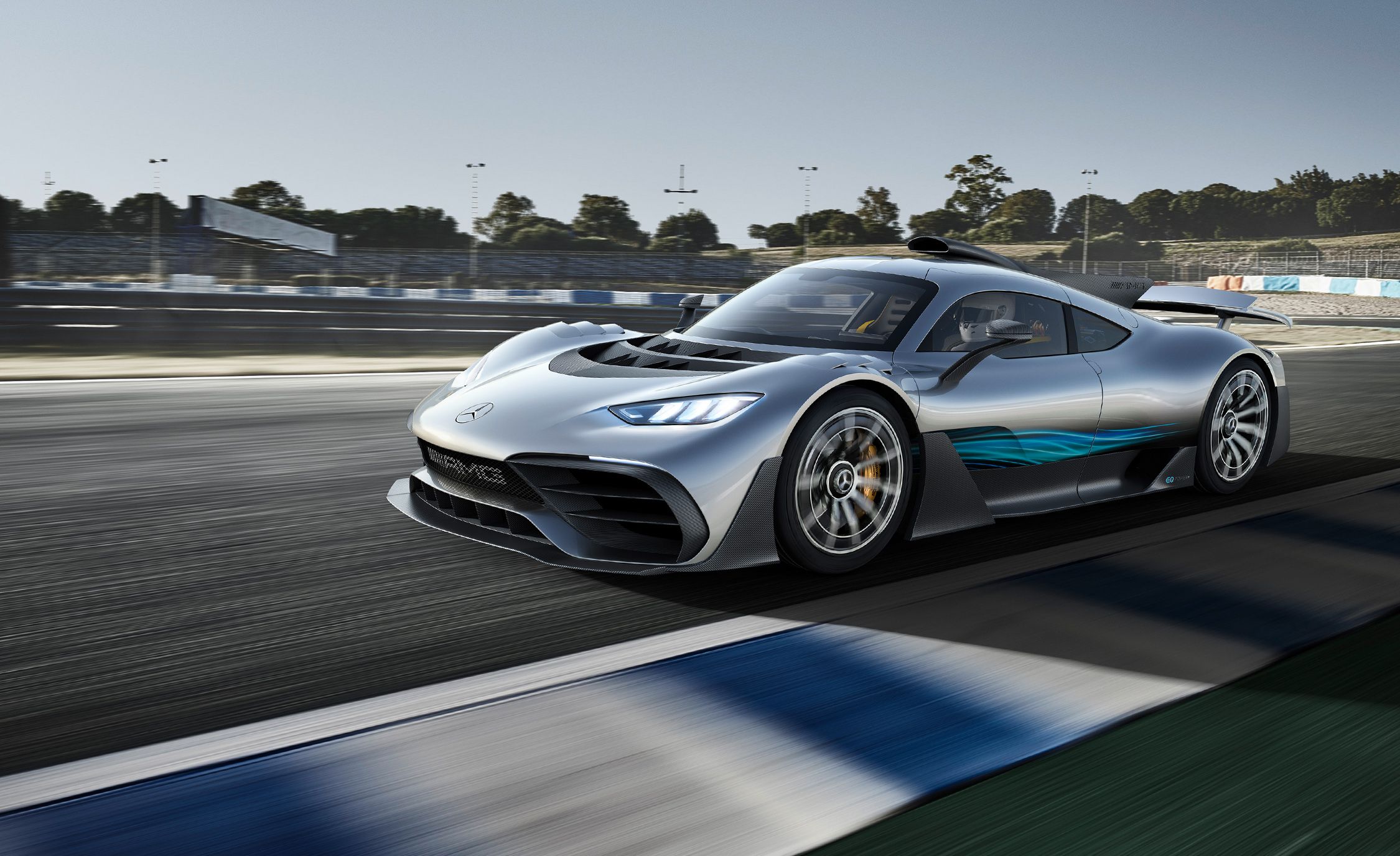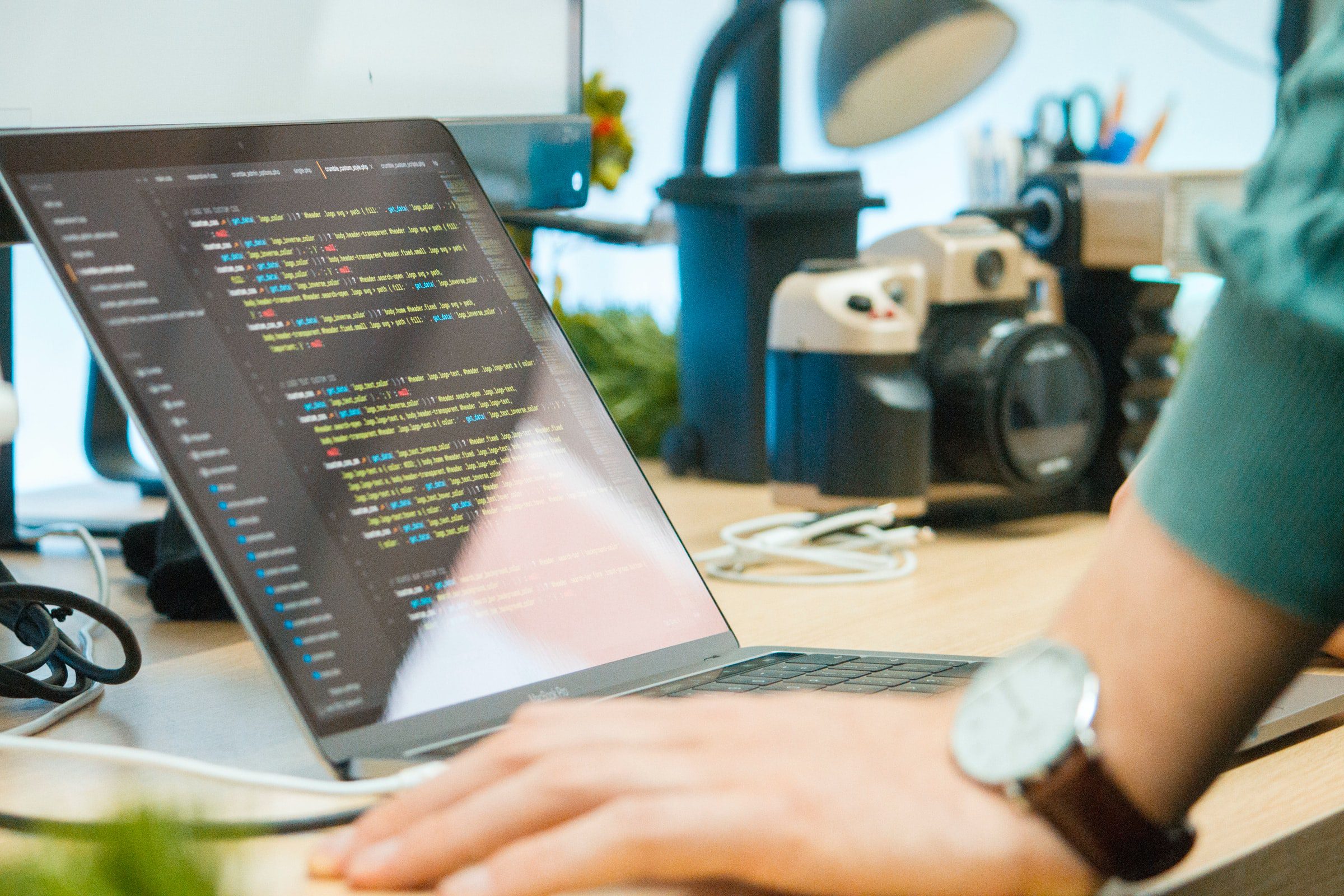 ​Do you need an IT Consultant?
Great question, if we do say so ourselves…
Here are a few questions that might help:
Are you interested in business growth?
Are you concerned about the security of your IT environment?
Stressed about being hacked, phished, or shut down?
Are you pulling your hair out fixing technical problems constantly to keep your business operational?
Have you realized that DIY is holding your business back, and need someone experienced to do it right?
If you answered YES to any of these questions, give us a call.  We look forward to hearing about your business and helping the way we know best!
From the CEO, on LeafTech IT Consulting:
LeafTech IT Consultants helped us make the right decisions for our short-term IT Emergency mess – while at the same time setting us up for long term success to match our goals for growth. We would have been lost without consulting with LeafTech.
Frequently Asked Questions
What is an IT Consultant?
Simply put, an IT Consultant is someone who's been working in IT for years (if not decades) who has seen it all, and understands older, current, AND upcoming technologies to guide you and your business to success.
Our IT Consulting Clients praise us for guiding and implementing their technology solutions. Trying to do it themselves previously resulted in a mess, and even more cost to have to do it all again after everything broke or was unsuited to their needs.
IT Management is no longer a "DIY" option in today's constantly changing environment, not to mention cyber threats.  Hire a qualified, professional, and experienced IT Consultant to make sure it's done right!
Nothing is broken, do I need an IT Consultant?
Now is the BEST time to hire an IT Consultant if you are planning on business growth. When everything is working, our experts can help you plan for the future without catching everyone's hair on fire trying to fix a huge mess at the same time. Proper planning is everything, we can help, and it will be more efficient if you engage before an emergency.
Are LeafTech IT Consultants qualified to help my business?
Absolutely.  Our IT Consultants collectively boast over 100 years of experience and are constantly acquiring training and learning new skills to stay on top of cutting edge technologies. Additionally, our customers range from small businesses to Fortune 100 businesses.
We've got your back, and look forward to helping every business "run clean" with their IT for peace-of-mind so they can focus on their business – instead of their business issues…
We can help, and we look forward to hearing from you.
Our team knows the ins and outs of IT, it's all we do, and we love what we do. Lucky for you, our team is FRIENDLY and WE CARE about your business and your success. Crazy, right? Try it out – give us a call today for friendly expert IT Services.
Call us at 720-772-3000 or click button below for other contact options.
Click Here to Contact Us