Stay up-to-date with the latests trends, news, and top secret tech talk. We are always geeking out and we love to share. Check out some of the latest articles, blogs and news below.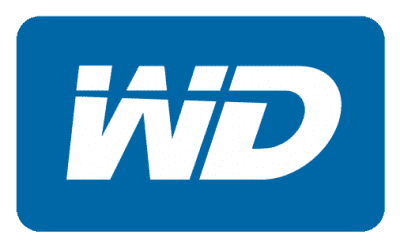 Showcasing its continued strength and leadership in enterprise-capacity storage solutions, Western Digital (NASDAQ: WDC) announced the industry's highest capacity HDD…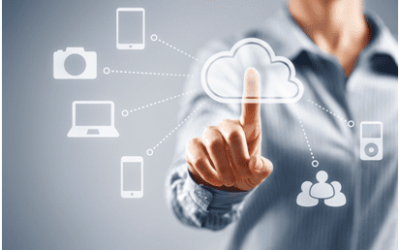 Just because small businesses tend to have small IT staffs doesn't mean they can't use technology to stay productive, get the most out of the resources they have, and even gain a competitive edge…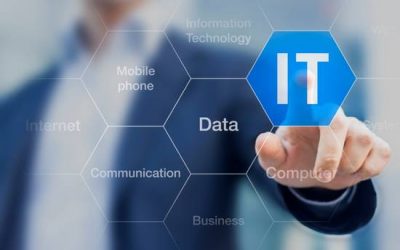 The core principle behind managed IT services is for you to spend your energy elsewhere – driving your business forward, fostering and nurturing relationships with your clients…
Give us a ring, we're happy to help.
Our team knows the ins and outs of IT, it's all we do, and we love what we do. Lucky for you, our team is FRIENDLY and WE CARE about your business and success. Crazy right? Try it out - give us a call.