Cyber Security Protection
Cyber Security protection isn't just for big companies anymore… all businesses are now vulnerable to attacks, downtime, and liability – no matter your business size or industry.
Cyber Security is more than you think.
We understand… it's hard to keep up with technology and really know what's going on.  Lucky for you – this is our job!  Here is a snapshot of why this is now a vital aspect of your business's survival.
With continually changing technologies come never-ending new threats and vulnerabilities, and your business (regardless of size or industry) can't afford a cyber attack.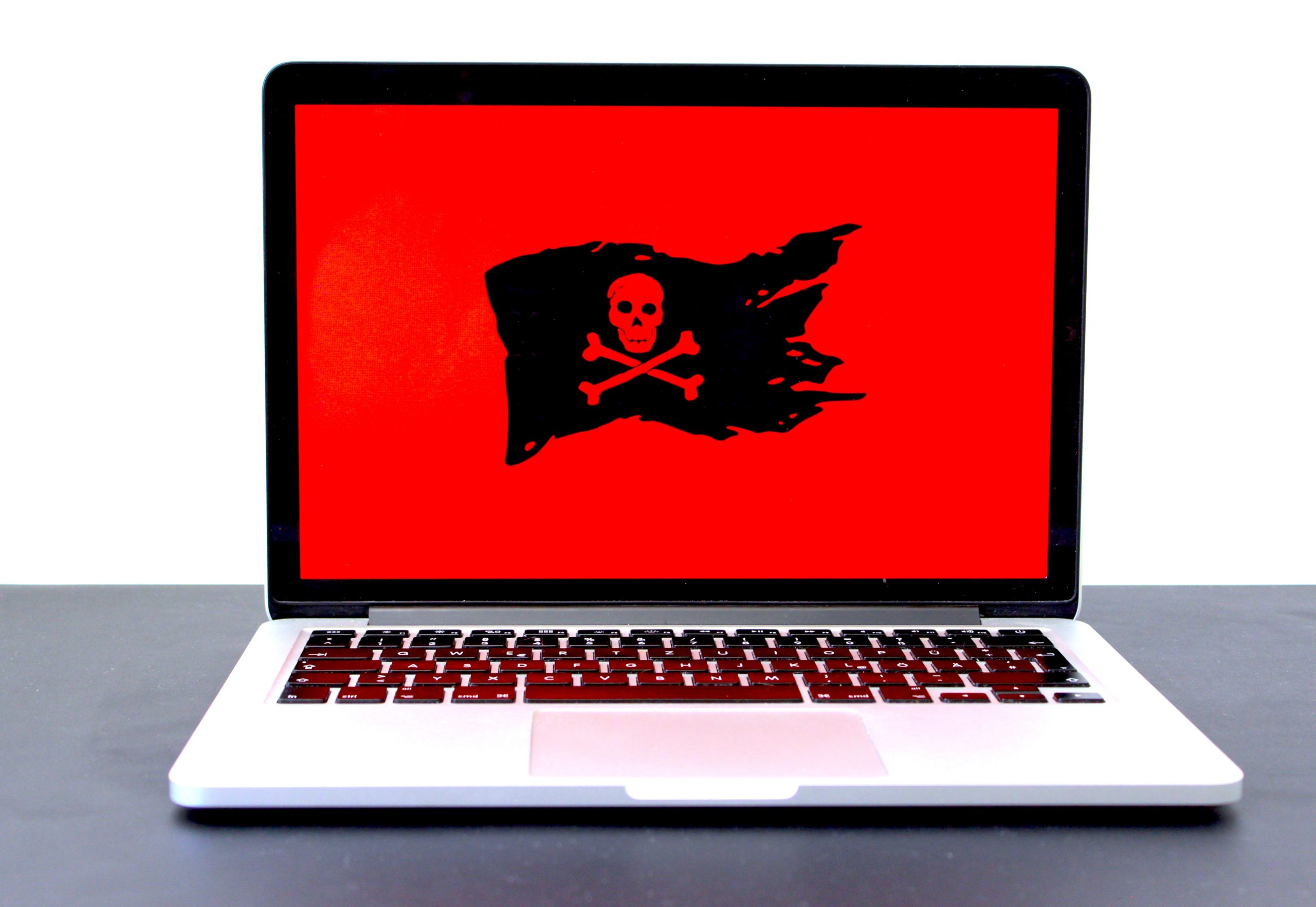 Where do these threats come from?
THEY ARE HUMAN:  Believe it or not, there ARE teams of actual human beings out there personally hacking away to break into places they aren't welcomed and don't belong.  Real people – bad people – who've decided their purpose is to ruin your life or business.  We wish this weren't true, but they ARE out there actively working to bring us down. They even have their own IT folks to call! In some unregulated countries, entire businesses are dedicated to Ransomware as a Service…
THEY ARE ROBOTS:  When the bad humans want a day off, they program "robots" to hack for them while they (we're assuming) go kill kittens, bully little kids, and pull the wings off butterflies for fun.  The robots comprise of very sophisticated code that automatically cycles through the internet hitting your website, e-commerce platforms, online banking sites, business servers, email servers, and the list goes on.  The bots are programmed to find vulnerabilities such as information in emails, or login landing pages for your emails/websites/servers/datacenters – and then they are programmed to "hack" into your vital data to harvest everything they can.
Regardless of Human or Robot – they are SMART, and constantly at work trying to hack into your systems to gather information to use against you, your customers, your family – anyone they can ruin.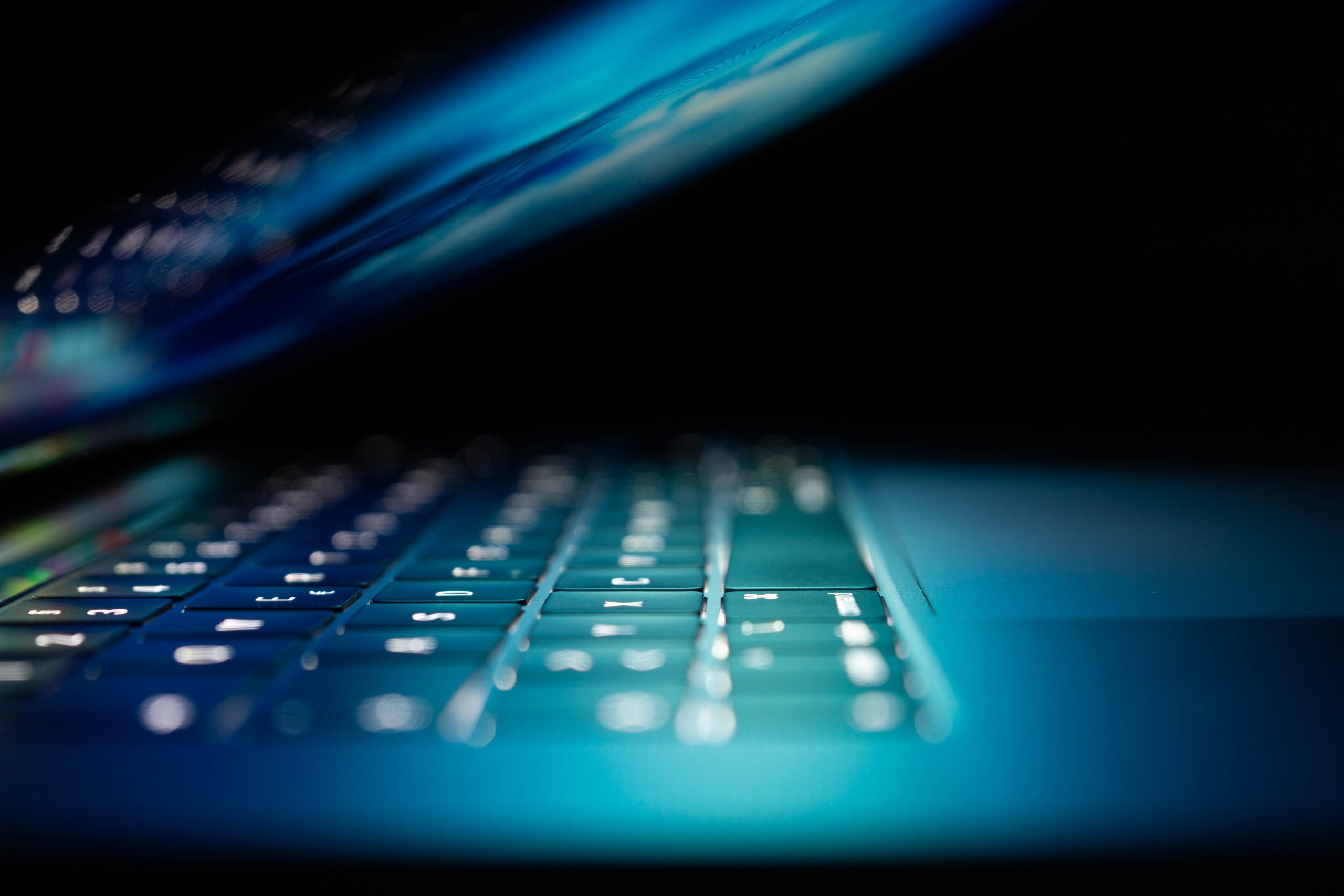 What do you need?
As we mentioned – this is serious.  But how do business owners know what they need to mitigate threats and liability?  We're here to help. LeafTech recommends a layered approach to security, like fortress walls. Here are some of the essential layers we can surround and protect your business with:
Cyber Security Policy, Privacy Policy, Terms & Conditions
(for customers AND staff)
Even before our Cyber Security technologies go into place to protect you – we can help make sure policies are in place legally. LeafTech can even help evaluate your current cybersecurity insurance, or help you apply!
Spam and Phishing
LeafTech uses industry-leading AI-powered spam filters and anti-phishing engines to stop bad emails before they reach your inbox.
Next-Gen Antivirus
Traditional antivirus doesn't cut it anymore. LeafTech's endpoint detection and response solution stop viruses, malware, and ransomware cold. Endpoint detection and response will also mitigate the damage should an intrusion occur.
Data Integrity
Backup solutions and Disaster recovery plans tailored to your business will keep your information secure – even if an attack is successful. Our solutions provide peace of mind. Your data is safe with LeafTech!
Network Security
From VPNs to Firewalls, Wireless Networking to Unified Threat Management, LeafTech's holistic view of network security protects your business operations from intruders inside and outside your network.
Encryption
Encryption covers more than just hard drives – an encrypted hard drive is protected if the device is lost or stolen. LeafTech's encryption strategy can also help secure valuable communication channels, such as email, keeping you and your customer's contact information safe.
Cloud Services Security
While many cloud service providers make advanced security features available, these features are not enabled by default. LeafTech locks down access to your Cloud Services and platforms with experience gained from years in the industry.
Staff Training on Cyber Security
We'll help reduce or eliminate SPAM email – but does your staff know NOT to click on SPAM emails or links?  Do they know the dangers of doing so?
Password Policies
Most people/businesses don't have technical policies enabled or processes in place to provide a front-line defense from bots and hackers. We can help secure the defenses you already have!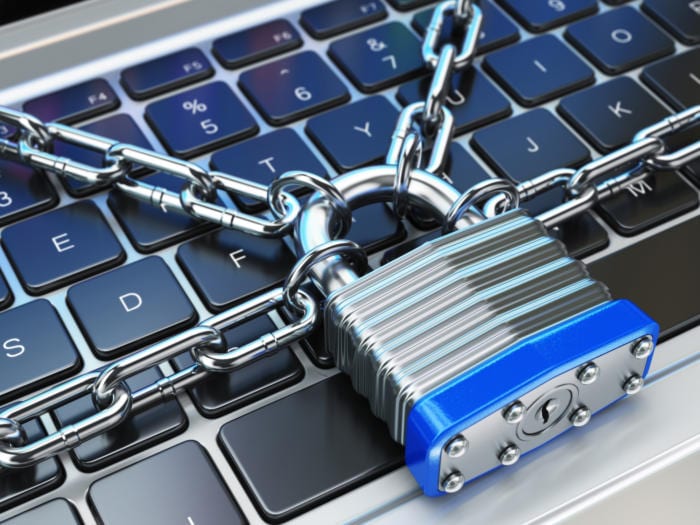 Your Solution = LeafTech IT Solutions.
Unfortunately, there is no individual solution, technology, or policy that will comprehensively protect your network, data, and intellectual property – short of disconnecting from the internet and pulling the plug on all your computer systems. Who can run a business like that in today's world?
Let's be serious – but also realistic and proactive.  LeafTech Consulting is standing by to assess your entire corporate IT environment and build a customized solution specifically designed for YOUR business, YOUR users, and YOUR technologies!  Take advantage of our experience in Cyber Security and our dedicated team ready to help – so you're not taken advantage of.
Frequently Asked Questions
Is Cyber Security Really Important?
Yes.
Even if your business doesn't store credit cards or personal information of customers, can you afford to be hacked with your operations shut down for days or weeks while the mess is cleaned up?  Proper Cyber Security means a lot more than just losing customer data – it means smooth up-time, assured recovery, and peace-of-mind while building/growing your business.
Does LeafTech Provide Emergency Cybersecurity Services?
Yes.
If you've already been hacked – we can help you get back up and running FAST while incorporating what's needed to avoid it happening again.
Are All CyberSecurity Services/Procedures Necessary For My Business?
Not necessarily.
All businesses are different based on size, industry, and customer demographics.  Give us a call and we'll help determine exactly what's needed, uniquely, for YOU.
We can help, and we look forward to hearing from you.
Our team knows the ins and outs of IT, it's all we do, and we love what we do. Lucky for you, our team is FRIENDLY and WE CARE about your business and your success. Crazy, right? Try it out – give us a call today for friendly expert IT Services.
Call us at 720-772-3000 or click button below for other contact options.
Click Here to Contact Us